This page showcases some of the stories I've written for various publications and includes news, feature and long-form pieces of journalism. For audio, video or photography work, see the multimedia page.
Desalination is often touted as a solution to the US' water crisis. But the process' cost financially and ecologically mean it may not work everywhere.
SpaceX founder Elon Musk said he plans to have a million people on Mars by 2050. Scientists say that plan is admirable, but not realistic.
A feature I wrote for WebMD and Medscape about the landscape of kidney paired donations, which despite being a useful method of getting people matched with donors, is relatively uncommon.
Scientists found that rhesus macaques often participate in gay sex. The bisexual monkeys produced more offspring than their heterosexual counterparts.
How smoking weed before bedtime changes the way you sleep – and not necessarily for the better. An explainer I wrote for Scienceline.
The Cold War-era mission uncovered evidence of catastrophic melt when the atmosphere had 50% less carbon dioxide than it does now.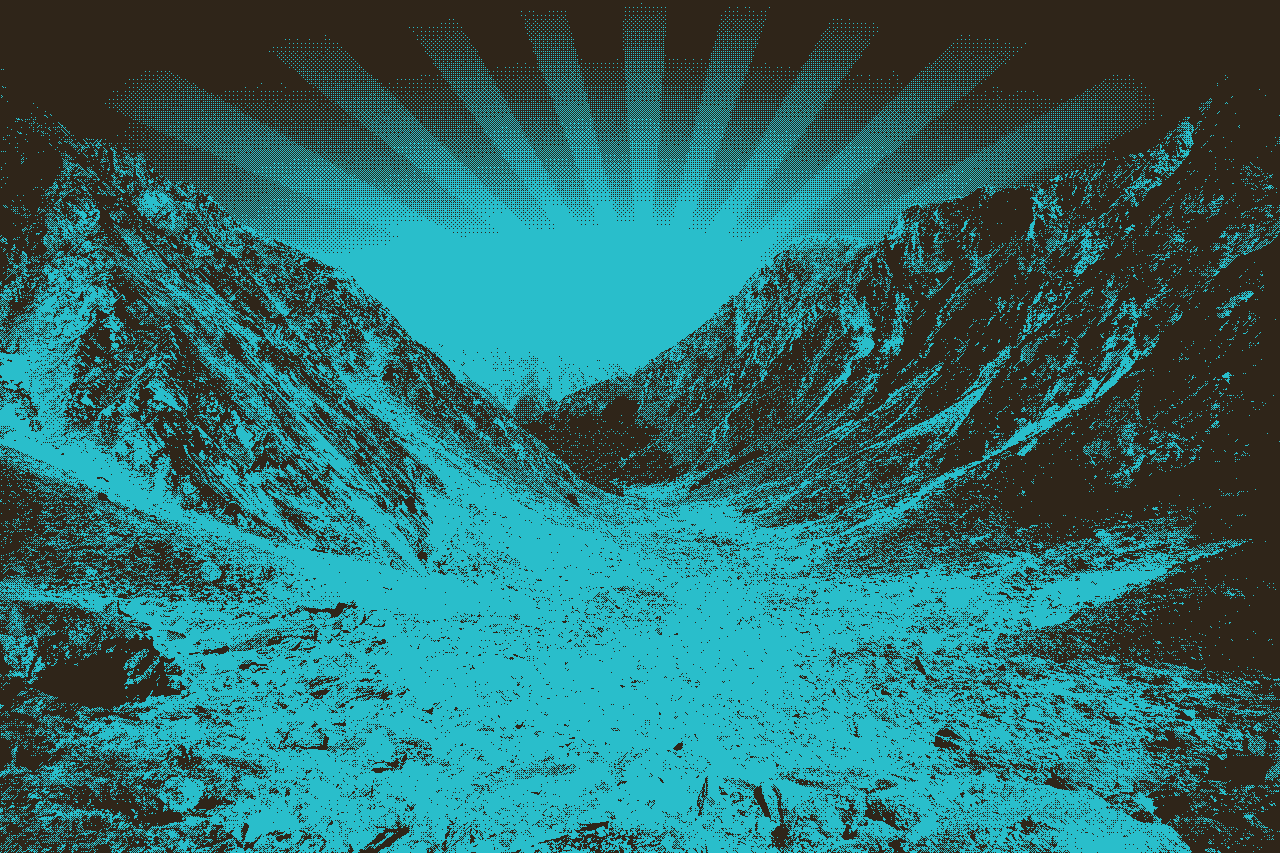 When the first nuclear bomb was tested on July 16, 1945, the US government thought they'd done everything to cover their tracks.
Maui has faced a high risk of dangerous fires for years, but the perfect storm of unlucky weather and possible mismanagement led to ultimate disaster.